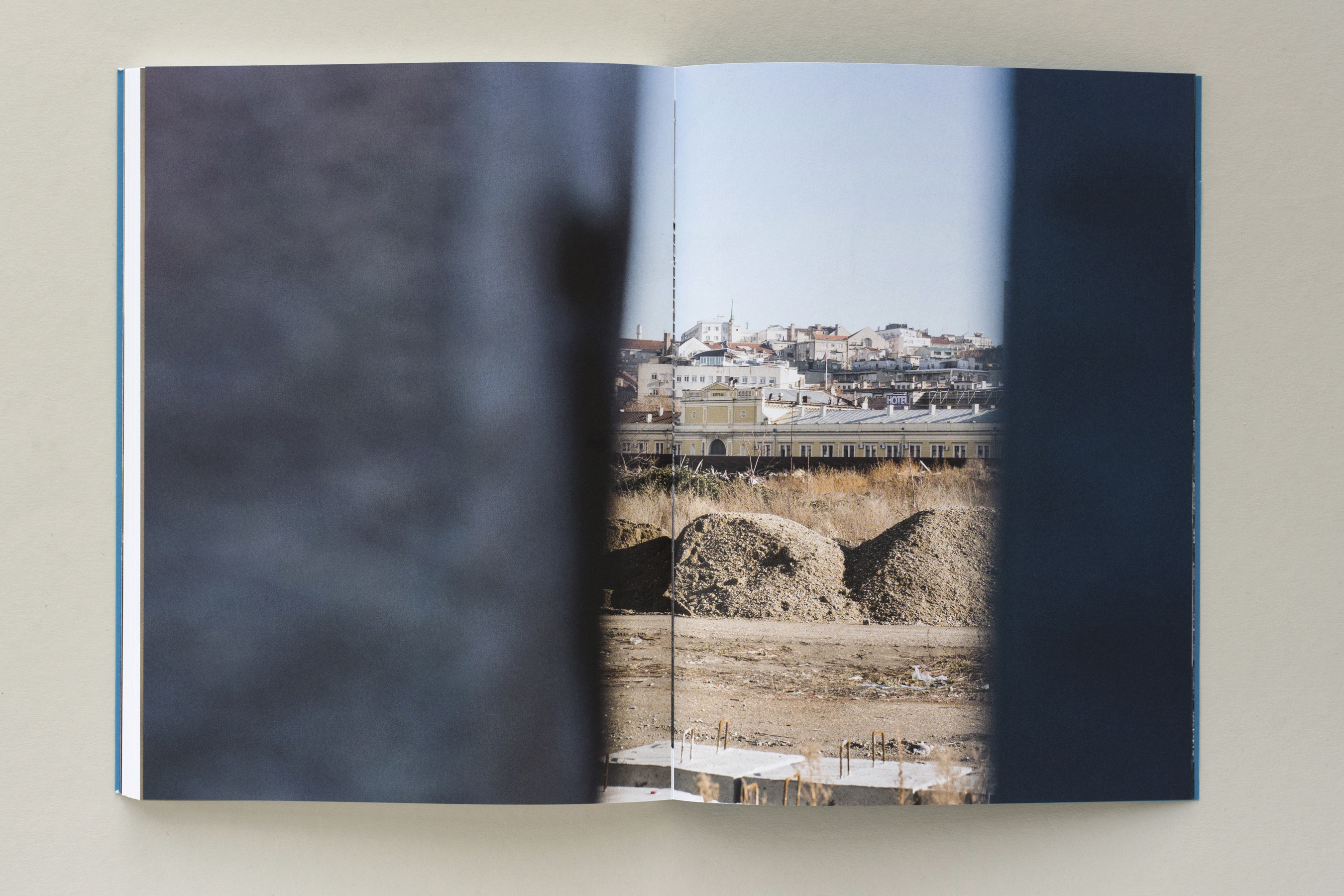 One Day You Will Miss Me
2021, publishing press:
Camera Austria
Soft Cover, 19 x 25.4 cm,
160 pages, ISBN 978-3-902911-612
Book Concept and image sequenzing
Alejandro Cartagena
Research fundings by
the Federal Chancellery of Austria, the Province of Styria, the City of Graz, Robert-Bosch Stiftung & Literarisches Colloquium Berlin
Book presentations at
Goethe Institut Belgrade, Camera Austria Graz, Spot Gallery Zagreb, Academy of Fine Arts Munich
Between 2017 and 2019 Julia Gaisbacher has been documenting and analyzing, in her cross-media cycle One Day You Will Miss Me, the processes of transformation in Belgrade sparked by the massive real-estate project Belgrade Waterfront. Her photographs are at the heart of her spatial surveys and her sociocultural research.
Alongside the comprehensive overview of Julia Gaisbacher's photographs in the series, the publication compiles five texts in German and English. Six authors contribute a broad spectrum of perspectives on Gaisbacher's work and the topic itself: Elke Krasny, professor at the Academy of Fine Arts Vienna, curator, and cultural theorist; Barbi Marković, writer; Dubravka Sekulić, Belgrade architect, teaching as a senior tutor at the Royal College of Art, London; Jovana Timotijević, sociopolitical activist from Belgrade; Iva Čukić, spatial planner and activist from Belgrade; and Reinhard Braun, artistic director and publisher, Camera Austria.