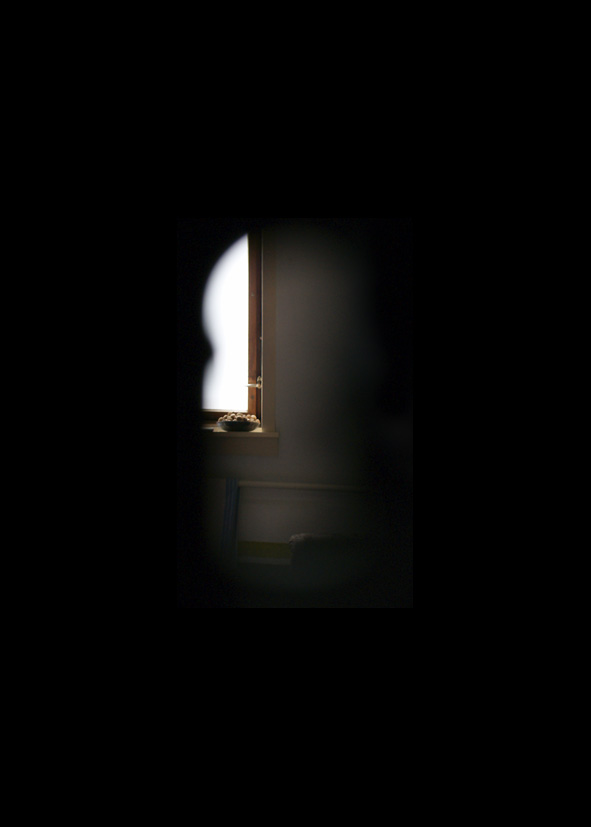 Private
2009, 12-part series, each 5x7x4cm

Photos printed on transparent foil glued on acrylic glass. Each handmade wooden box contains a LED lighting

Private Collection

The work consists of 12 photographs of glimpses through keyholes into the rooms of my flatmates in Dresden (DE). At that time, I lived in a housing project with 16 flatmates in a former administration building. The keyholes are shown on a scale of 1:1.