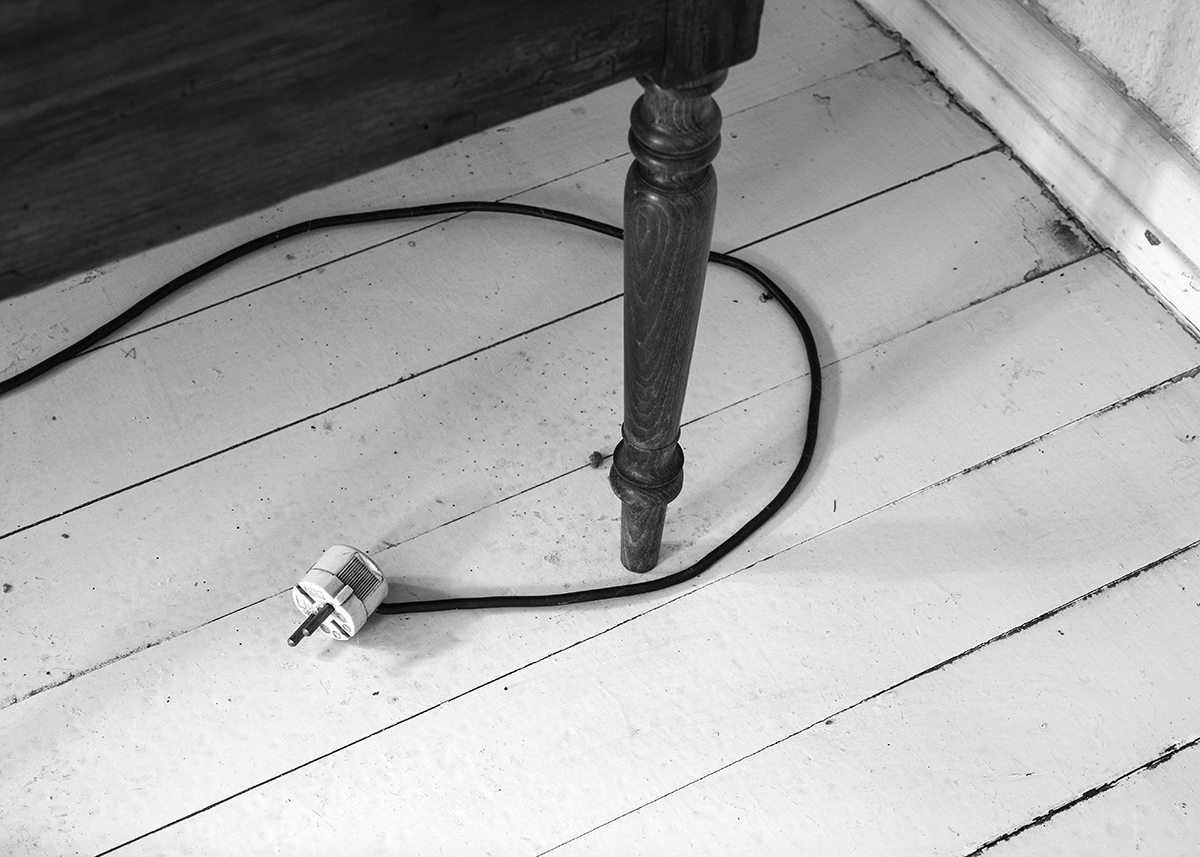 Hanne Darboven: Am Burgberg I

2022 - 2023
First Floor
38-piece series, each 30x40cm, framed
Ground Floor:
Multible image series, different sizes, framed
Ground floor: Image sequence and exhibition layout by
Fernando Gallegos
Funded by
Liebelt Stiftung Hamburg (DE)
Steiner Stiftung München (DE) The Austrian Federal Chancellery (AT) Kunstraum München (DE)
In collaboration with
Gallery Sprüth Magers
Hanne Darboven Foundation
Exhibition views:
Kunstraum München, Munich (DE) by Julia Gaisbacher
The exhibition "Hanne Darboven & Julia Gaisbacher Am Burgberg" juxtaposes work by the two artists as well as features two new pieces by Gaisbacher that make reference to
Am Burgberg, Darboven's lifelong residence and place of work in Hamburg-Harburg.


In the 1960s, Hanne Darboven (1941–2009) founded Conceptual Art with her artist friends. Her key contribution to the emergence of Conteptual Art is that she succeeded in developing her own independent methods for the representation of periods of time—days, months, years, or even a century. In addition to this central aspect of time, the exhibition focuses in particular on the specific location of this artistic practice.


Julia Gaisbacher (*1983) has created two new pieces for the exhibition which are the result of on-site research in Hamburg-Harburg since the summer of 2022. She has approached Hanne Darboven's home with photographic and cinematic methods, conducted interviews with various companions for this artistic research, and reconstructed the camera shots of Der Mond ist aufgegangen in the streets of Harburg.

Curated by Luise Horn & Dietmar Rübel